Does Arthroscopic Surgery Work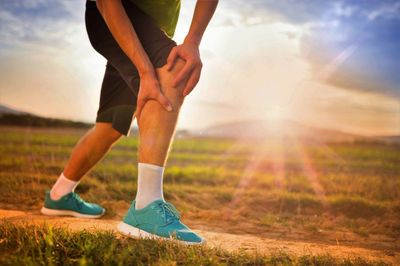 Some of the most popular orthopedic surgeries called into question!
Many of the traditional procedures people undergo to counter chronic knee pain in the hopes of avoiding a knee replacement have limited or no evidence to support them. Serious questions are now being raised about the benefits of the arthroscopic procedures that millions of people endure in hopes of delaying, if not avoiding, total knee replacements.
The latest challenge, published in May in BMJ by an expert panel that systematically reviewed 12 well-designed trials and 13 observational studies, concluded that arthroscopic surgery for degenerative knee arthritis and meniscal tears resulted in no lasting pain relief or improved function.
Three months after the procedure, fewer than 15 percent of patients experienced at best "a small or very small improvement in pain and function," effects that disappeared completely within a year.
Steroid Injections Can Speed the Development of Arthritis!
Other common interventions include steroid injections into the knee. These can reduce painful inflammation, but if used repeatedly, steroids can speed the development of arthritis in the joint. A study published in May in JAMA by researchers at Tufts Medical Center found that the injection of a corticosteroid every three months over two years resulted in greater loss of knee cartilage and no significant difference in knee pain compared to patients who received a placebo injection.
Check Out the Full Article Here: